Classes are open and we've still got a few more teachers to meet this week...are you ready to meet another one today?
Let's introduce you to Kristine Ponte...
"...daughter, sister, wife, mother and auntie....but deep down I'm full of Shenanigans...I LOVE to laugh, love to create and love to share my passion of scrapbooking with everyone I meet!"
5 random or funny things about you:

1.

My favourite colour is teal.
2.

I'm afraid of heights.
3.

I cry like a baby...all the time...doesn't take much :)
4.

I LOVE organizing...anything
5.

I do not like going to the mall



What kind of Camera do you use?

Nikon D90

How long have you been scrapping?

9 glorious years!




What got you started?

my oldest daughter's Science Fair ribbon back in 2005...attending my first Close To My Heart gathering at a friends and then signing up for a monthly scrapbooking Club with a CTMH Consultant...that got me started and I've been hooked since ;)




12X12, 8 1/2 X 11, or other?

12x12 and multi-pocket pages




When do you feel most creative?

anytime usually, but mostly late at night when I should be sleeping!




Are you a fast scrapper or a slow scrapper?

I'm fast if I'm motivated (deadlines) and slow if I'm just not feelin' it!
Who are your scrapbooking idols/inspirations?
oh boy, tough one...dropping names, Vicki Boutin, Tim Holtz, Kelly Gorree, Summer Fullerton...I'm inspired by patterns and colours and if you give me a challenge or sketch and I'm in heaven...nothing better to get the creative juices flowin' !!!
Favourite Drink/Food/Candy?

Coffee/Greek/Chocolate
Favourite Movie/TV Show/Singer/Song?

too many movies to list! current TV favs are Outlander! Rookie Blue, Ellen and Seth Myers...I like almost anything (no rap) and my favourite song changes almost as much as the radio station plays a new one!
Favourite Hobby (other than scrapbooking)?

Photography,
Organizing things
and Gardening...in that order...I don't pick favourites in case you
hadn't noticed!
Kristine has been a supporter of BC Scrapbooking Crop for Kids for many years as a teacher, sponsor and attendee and this year we are happy to say she is teaching and sponsoring not one but two classes!
Join her on Saturday, September 27th at 2:00-4:00pm for the Holiday Happenings Card Class featuring everything Close To My Heart and get a jump start on those Christmas cards...
Stay in the classroom for Kristine's Multi-Photo Madness layout class which is at 4:30-6:30pm right after her card class...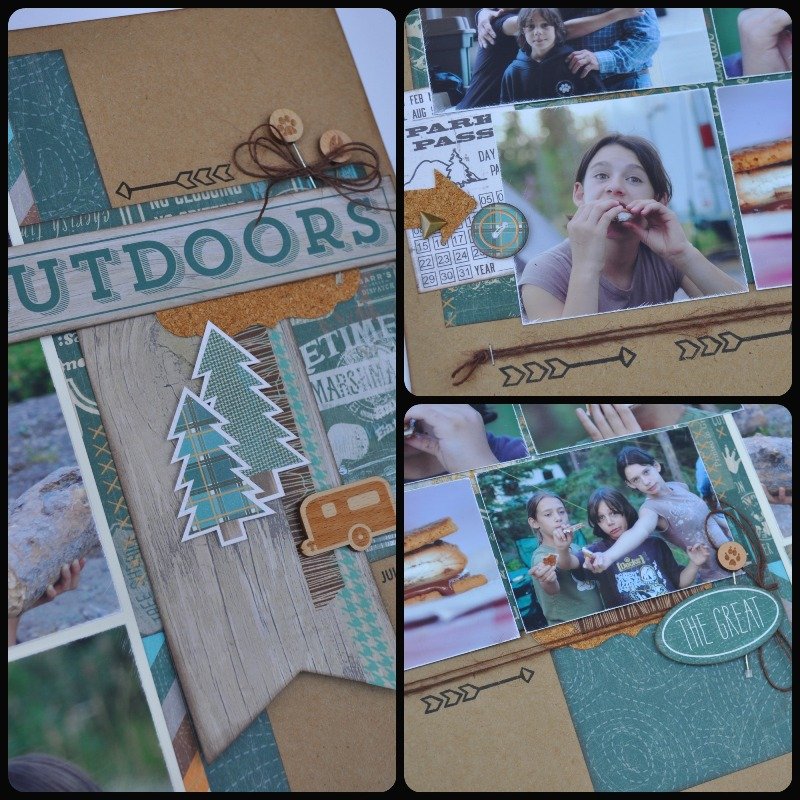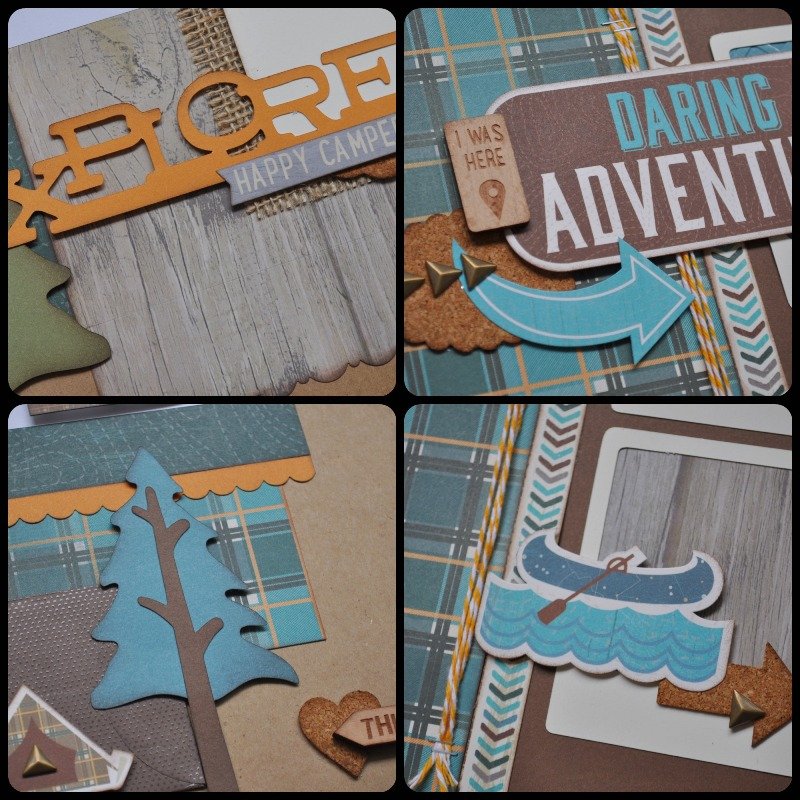 For more
information
on Kristine's classes and all of our classes this year head on over to the