We were recently informed by instructor
Lydia
that our generous sponsor
Core'Dinations
is donating even more to her classes!
Each student in the Good Times Mini Album and the Sweet Treats Layout Class will receive dust buddies, sanding block and technique videos from Core'dinations.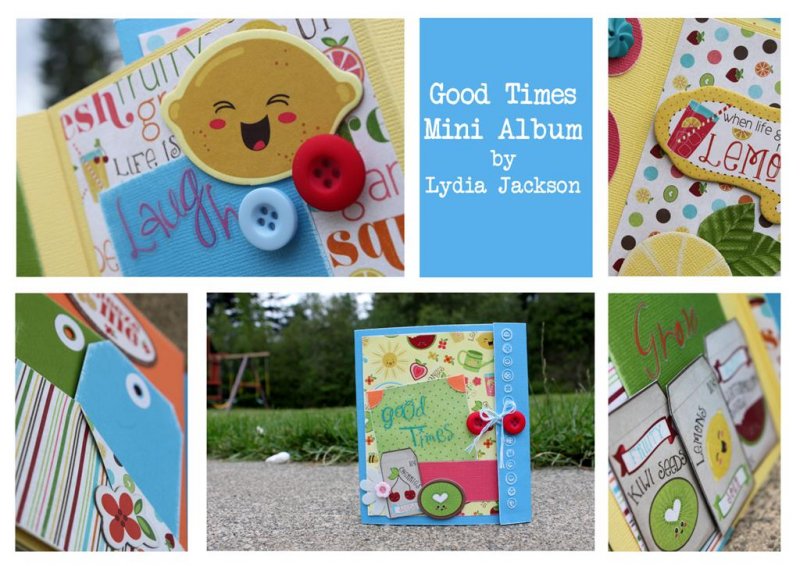 Good Times Mini Album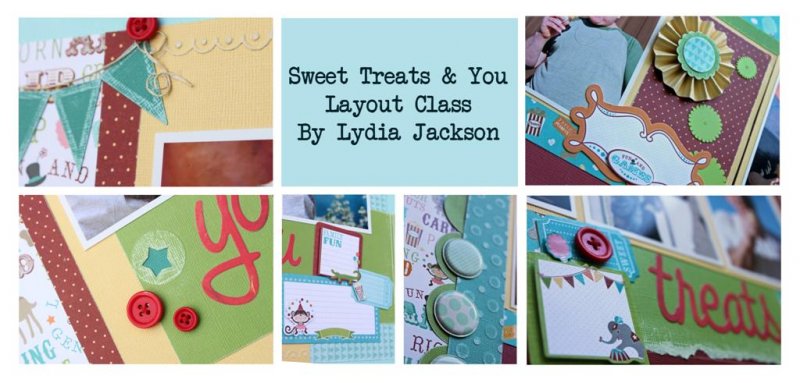 Sweet Treats Layout Class
These are just two of the 27 classes offered over the weekend of Sept 30-Oct 2, and since all the products, time and talent have been donated, ALL class proceeds go directly to charity! Class registration is moving along at a steady pace. We have one class SOLD OUT already, and several are down to single digits. Avoid disappointment by registering today!
Class registration is open to the public. You do not need to be an attendee of the weekend crop in order to take classes.