This week is all about introducing you to our teachers
at this year's event...
so let's meet Jessie Hurley today!
"It all began, as it usually does, with a home party for Stampin' Up!
Classes in my dining room followed, Cherish the Thought Scrapbooking was born, and now I travel over the lower mainland spreading the love of this hobby to any who will join me. My poor husband and daughter now find themselves immersed in all things paper, glue, and glitter!"
5 random or funny things about you:

1.

I LOVE the word "Cahoots".


2.

I LOVE buckets of buttons big enough to stick my hands in...


3.

I LOVE that all the things that drove me crazy about my mom, I now do to my daughter!


4.

I LOVE the rain...especially on a lazy Sunday morning.


5.

I LOVE Hugs! I read once that hugs are the best gift, because one size fits all...and that suits me perfectly!



What kind of Camera do you use?

Canon something or other...can't find it at the moment...need to clean my craft space! (Jessie emailed us later with...
found my camera...it's a Canon Powershot G10 !)

How long have you been scrapping?

I made my first scrapbook as a guest book for my wedding in 2005. My husband says that scrapbook cost more than the entire wedding as I was at the Scrapbook store EVERY week for more supplies!



What got you started?

After the guestbook, I didn't make another scrapbook page until 2008 when I opened a "Scrapbooking" shop and figured I needed some samples up on the walls for inspiration, so I bought my first (of MANY) Memory Workshop Monthly page kit!



12X12, 8 1/2 X 11, or other?
12 x 12 when it comes to pages, but my first love will always mini albums, in various sizes, and the stranger the container it sits in, the better!


When do you feel most creative?
Right after I visit a Scrapbook Store!


Are you a fast scrapper or a slow scrapper?

Because I don't scrapbook very often, I'm a slow scrapper, however, as an instructor for card classes, I'm usually under the gun, so I consider myself to be a fast "carder"...



Who are your scrapbooking idols/inspirations?

My Scrapbook idols are Jennifer Edwardson, Sandra Brindley and Kristine Ponte, I'm not kidding, if you look through my completed pages, it's Jennifer's & Kristine's classes and Sandra's kits, I LOVE what those ladies create!



Favorite Drink/Food/Candy?

Rootbeer & Sour Candies of any sort, yummy!



Favorite Movie/TV Show/Singer/Song?

Downtown Abbey has my heart at the moment, and everyone knows Ella Fitzgerald captured my soul with "Someone to watch over me"

Favorite Hobby (other than scrapbooking)?
I love miniatures. I have 2 dollhouses in my basement just waiting for a larger house so they can come out and play.
Jessie has been a supporter of BC Scrapbooking Crop for Kids for many years as a teacher, sponsor and attendee and this year we are lucky to have her showcasing her talents with two classes!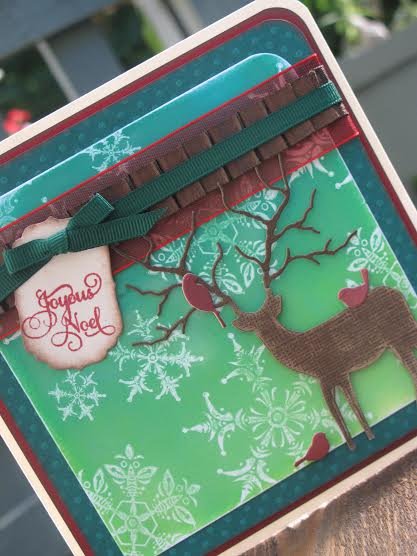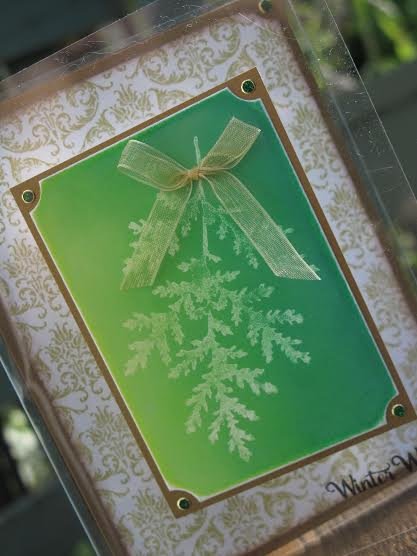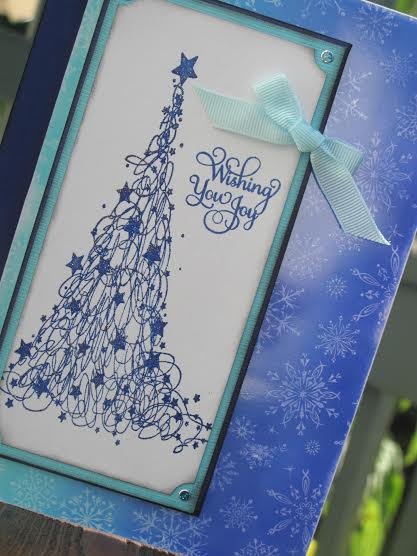 Jessie's second class has been sponsored by Memory Workshop and is maybe something you've heard of...Totally Scrapless...Jessie has created exclusive 'maps' where you use 4 sheets of patterned paper and you create 7 - 12x12 pages...join her on
Sunday, September 28th 9:00-11:00am and she will show you how she does it!