We hope you are getting excited about all of our upcoming classes at this year's BC Scrapbooking Crop for Kids event!
We have many more teachers to introduce to you this week so let's meet Sandra Brindley!
"In 2002, I convinced the owner of a new store to give me a job by dropping off a box of my albums and assuring her that I could teach classes. As time went on, friends would ask me to teach private classes. They asked where to buy the products that I was demonstrating, and from there The Memory Workshop mobile store was born! Soon after, I introduced a successful monthly Kit Club, which is going strong almost 10 years later. As The Memory Workshop evolved, crops and retreats won out over classes, though I've never lost the urge to teach the tips and tricks I've gathered over the years!"

5 random or funny things about you:

1.

There's no word in the English language that rhymes with Sandra


2.

I sleep with socks on year round


3.

I've never done the Macarena


4.

I don't have a passport


5.

I always win staring contests



What kind of Camera do you use?

Almost always my iPhone 4s, sometimes a clunky Canon PowerShot



How long have you been scrapping?

14 years



What got you started?

I was given a partially finished Creative Memories baby album by my sister in law when my daughter was born. It took about 6 months to get started, but after the first weekend, I was hooked.



12X12, 8 1/2 X 11, or other?

Almost always 12x12, but occasionally a mini album for a special occasion.



When do you feel most creative?

When I pick up a new stack of freshly developed photos!



Are you a fast scrapper or a slow scrapper?

I'd call myself slow, because I'm easily distracted. But some of my most satisfying layouts have been the quick & easy scraplifts.



Who are your scrapbooking idols/inspirations?

This is easy!! Summer Fullerton, Kelly Gorree, Cari Locken, Becky Fleck. One of the most motivating people to scrapbook with is Kristine Ponte. And I'd have to say that wayyyy back in the beginning, Becky Higgins' books had a huge impact.



Favorite Drink/Food/Candy?

Margaritas and coffee. Don't ask me to pick a favourite food. I love all the food!



Favorite Movie/TV Show/Singer/Song?

The list is way too long and too eclectic. But I'll happily watch home reno and design shows all day long. I've lost track of how many times I've seen Pitch Perfect. And I can't wait for the new season of Walking Dead to start!



Favorite Hobby (other than scrapbooking)?

Gardening & cooking (as long as someone else cleans up). I dabble in knitting and crochet.
Many of you know Sandra as one of the main organizers of this fantastic event...some of you know her from the crops and retreats you've attended around the Lower Mainland and some of you have her wonderful Memory Workshop kits arrive in the mail every month!
We are very fortunate to have the Memory Workshop and Sandra support and sponsor this event every year and this year is no exception!
Sandra is back in the classroom on
Saturday, September 27th 11:30-1:30pm with her Everyday Layout Overload class which has been generously sponsored by
Elle's Studio and The Memory Workshop. There will be a tonne of valuable tips, tricks and theory covered in the class that you won't want to miss!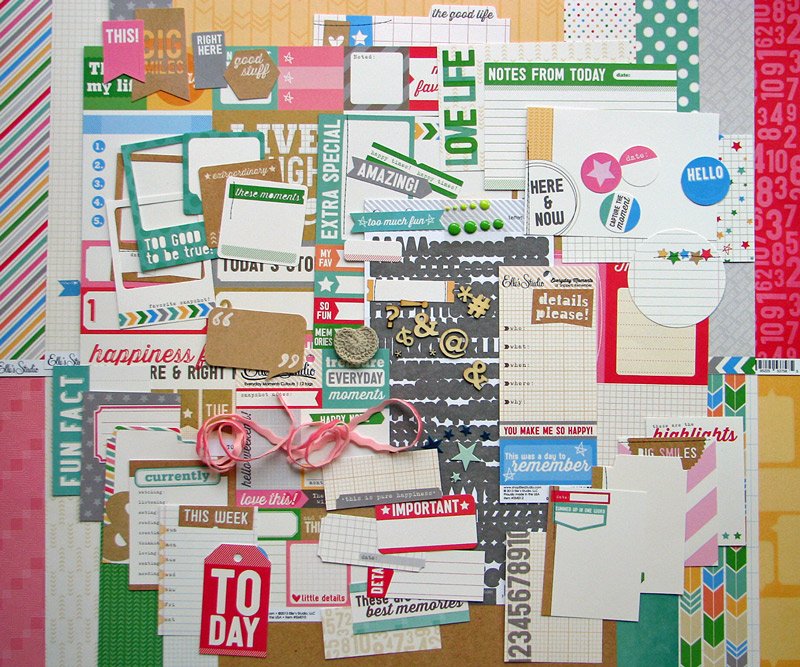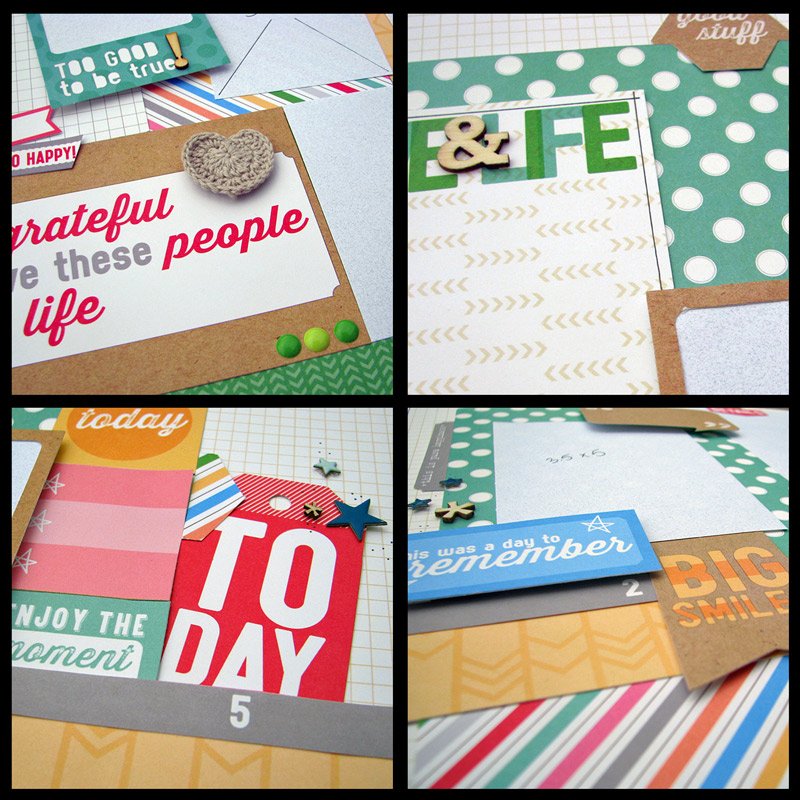 For more class information and to sign up for your favourite classes... head on over to the BC Crop for Kids website!