Hello! Our last post was about blowing off the cobwebs...I think it's more like getting a broom and doing some serious sweeping!
In keeping everyone in the loop, we wanted to remind y'all about our merchandise pre-sale, class updates and sponsors for this year's event!
Our Logo Wear:
Did you notice our new logo design? We love it and wanted to make sure y'all have a chance to order some Logo Wear in your favourite style and colour before the event so you won't be disappointed!
This year we are offering a Ladies Tee with a tapered cut, a Unisex Tee that's nice and roomy and a Full Zip Hooded Sweatshirt!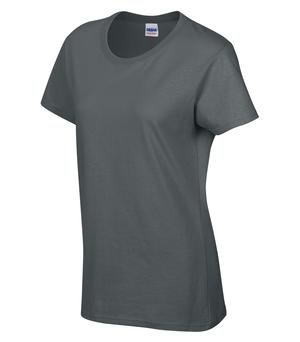 Ladies Tee - Logo on the Front
Size: Small - 2XL available
Colours: Purple, Charcoal, Black
$18.00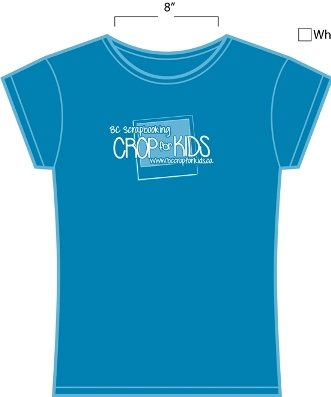 Unisex Tee - Logo on the Front
Size: Small - 3XL available
Colours: Purple, Charcoal, Black
$18.00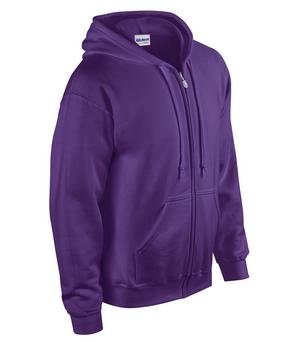 Zip Hooded Sweatshirt - Logo on the Back
Size: Small - 3XL available
Colours: Black and Purple
$36.00
Make sure you head on over to the
website
to pre-order your favourites so they can be ready for you when you arrive at this years event!
If you aren't able to join us this year but still would love to place an order, just indicate your desire to have your items shipped in the comment field when you order and with an extra shipping fee, we will be happy to ship them to you!
Our Classes:
Are you looking forward to all the wonderful classes we have lined up?!! We have been updating them slowly...hopefully you have a chance to really check each one out as they are updated on our website class page.
Class Registration will begin when they are all there so keep watching our Facebook page, website and this Blog for updates!
Our Sponsors:
A huge part of every event is our wonderful sponsors...you will notice that we have a special place for them on the right hand side of our newsletters and this here blog!
Make sure you take the time to visit their sites, blogs or Facebook pages and leave them some lovin'...because without their support we couldn't offer you such great classes and prizes!
You can subscribe to our posts here by entering your email or joining our site! If you subscribe by email, our posts will be delivered straight to your email inbox so you won't miss any of our updates!